managed services
devops
development
All about
Team Work
At Synctree, we are all about team work. Whether we are watching, servicing, or building your application, you can feel confident that our team is working together to cover all of your needs.
get an estimate
Let us know about your needs and we will write a custom quote.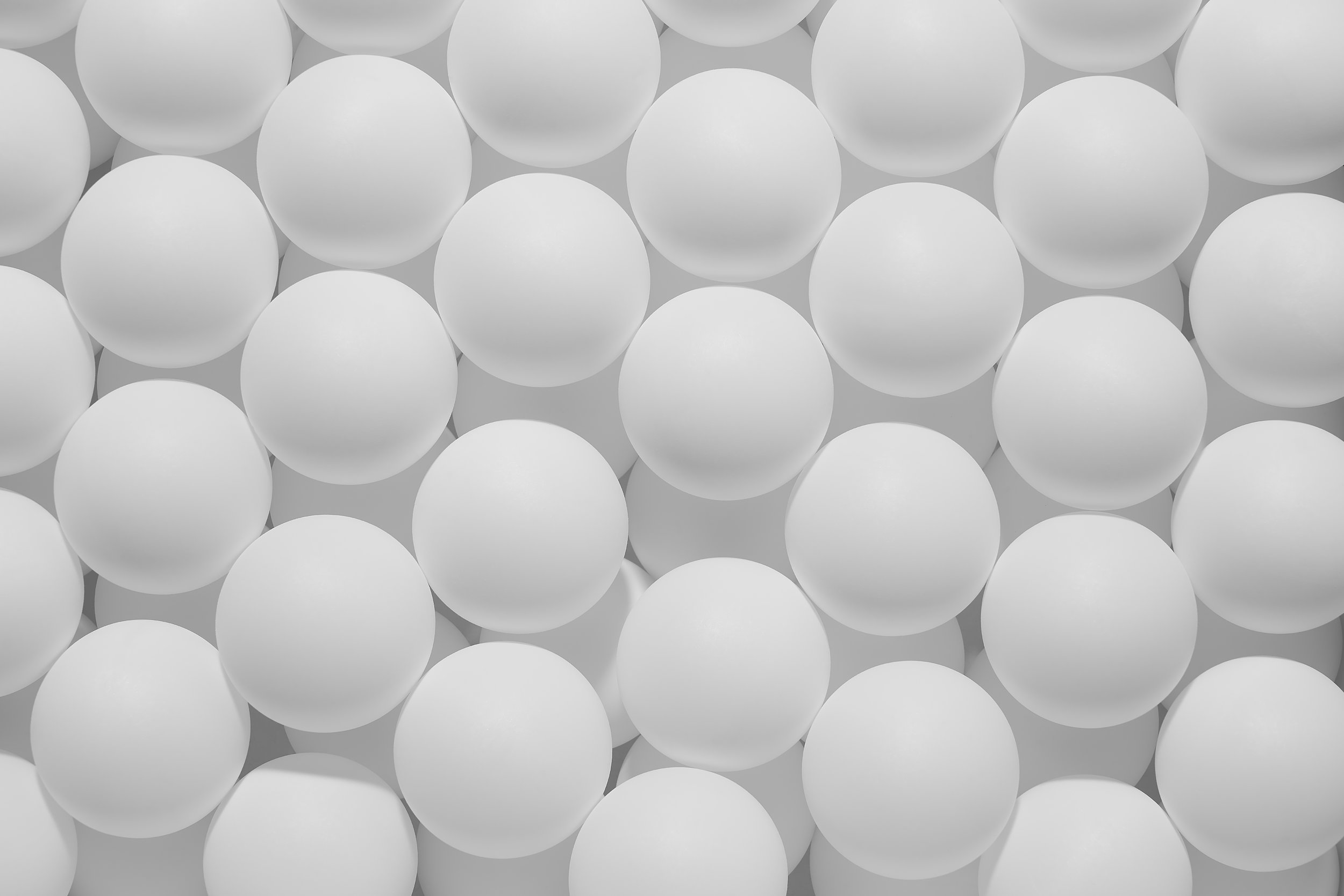 "I trust Synctree to keep my application online at our busiest times."
"As an established business with a small technical team and customers who depend on our website, we were hesitant to make the much-needed move to the cloud. Synctree made the transition comfortable and smooth."
"Synctree built a world class application for us within an extremely tight deadline and it has exceeded all expectations. Their work is reliable and top notch."
Our PROMISE
We use on- and near-shore engineers who are at the top of their game and experts in the field.
We offer a reliable, premium service at reasonable prices with unparalleled customer support and industry experience.
SEE who we work with
About Us
technoligists at heart
Masahji Stewart founded Synctree in 2006 as a web development shop built to service large clients with complex technical problems.
Since then, it has grown into a cutting edge mobile and web development firm.
Synctree builds applications for startups and Fortune 500 companies alike. Our architects design containerized cloud environments and execute migrations. Our AWS certified Managed Services team is responsible for keeping clients' applications online at all times.